The last three days have been amazing! The best part is… that there are so many more amazing-ness to come!
This last Monday I attended the Making Things Happen Intensive with Lara Casey, Jeff Holt and Jose Villa. It was uber amazing and inspiring to hear what they had to say and share stories with a bunch of other people that were so different than me but similar in so many other ways. There are a lot of people out there that have found their true passion yet can't do anything about it. Or can they? If you really love something, it's like loving someone, you fight for it with your heart and soul and soon after you'll start reaping YOUR rewards. It's not just talk people! It's about acting NOW.
For all those that were those in the intensive with me, remember I said I was adopting a beagle? Here she is:
You know that face means business! I have a yet to vlog about it, which I will do very soon (I think).
ALSO, I was on a team for the Utterly Engaged tablescape design challenge with the bestest team ever, Katy from Katy Carrier Events and Melinda from Cake Goodness. We had a crazy time planning our tablescape, changing our minds about 3 times and meeting pretty much every day.
How's placing first place for making things happen!? I was so thrilled when I heard table 13 get called out!
Here's 2 pictures of us girls holding the check! We can't post much more because we also get to have a spread in the next issue of Utterly Engaged! Eeeek!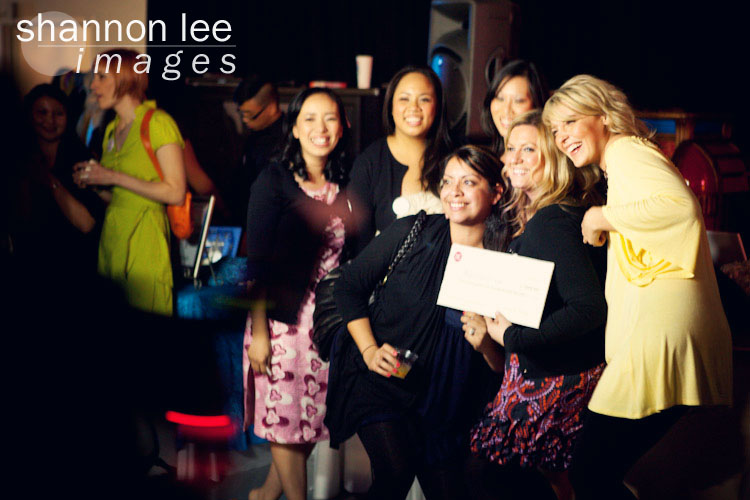 Wanna see more pictures of this awesome event:, visit Shannon Lee Images and Cakes and Kisses. Thanks Holly & Shannon AND MANY thanks to Katy & Melinda for being so awesomely talented!