I am in LOVE with just about every shoes in the new BHLDN Anthropologie line! It fits in perfectly for Tuesday Shoesday but really! I hope my husband reads this!
Pink and bows? Yes, please!
Gitter & peep toes! It's as if they've put combinations of my favorite elements together! Looove!
Scalloped ok!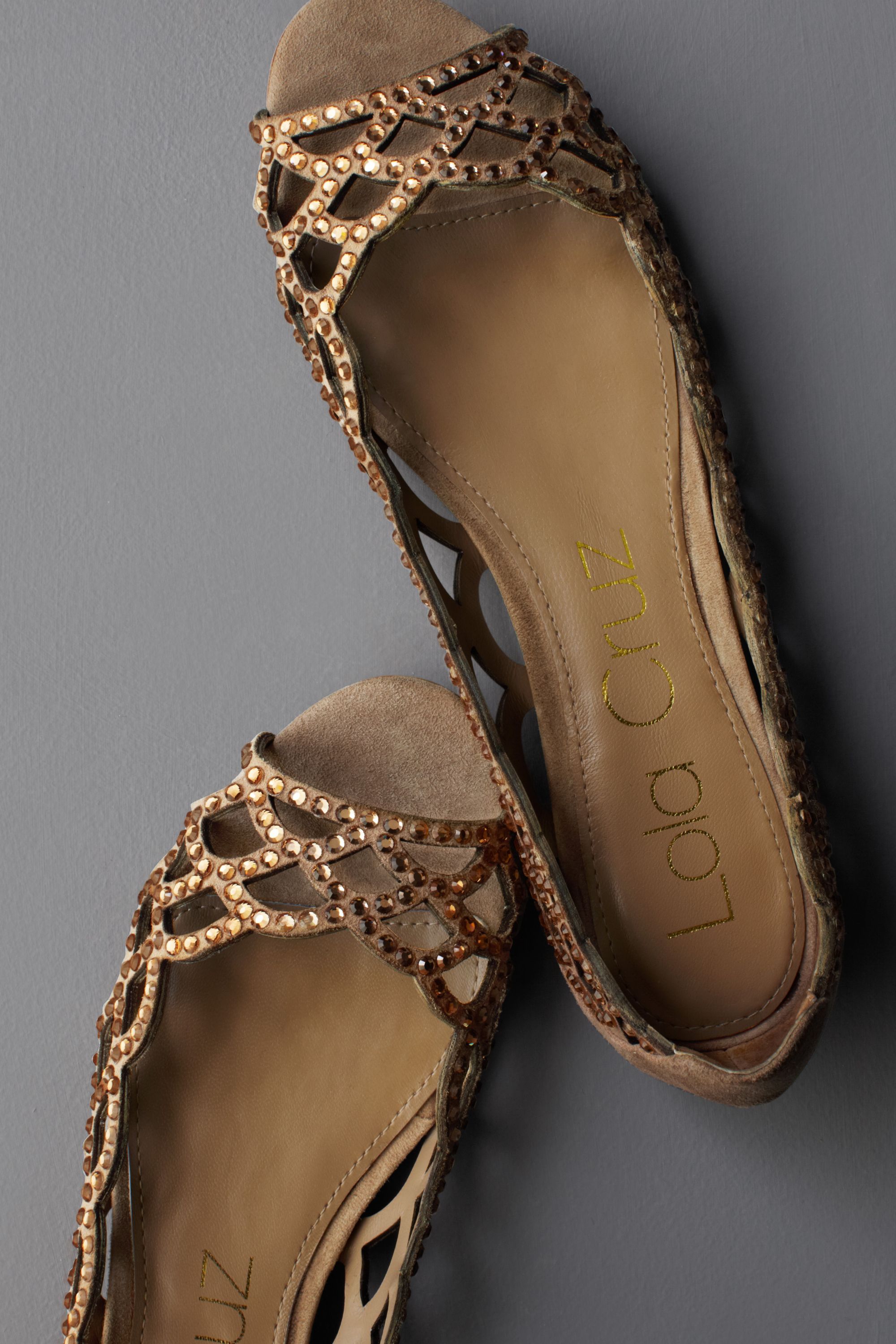 These are definitely my favorite! Which are yours? See the rest HERE.