I get emails from vendors, clients, Vera…yeah Vera Wang! I'm kidding! I have yet to meet her but I do get her newsletter and this time, this list of flowers in season was included and thought it'd be a great thing to share.
Flowers in Season



Spring
• Apple Blossom
• Daffodil
• Lilac
• Lily
• Peony
• Tulip

Summer
• Aster
• Calla Lily
• Dahlia
• Daisy
• Hydrangea
• Rose
Fall
• Aster
• Chrysanthemum
• Dahlia
• Marigold
• Shasta Daisy
• Zinnia
Year-round
• Bachelor Button
• Delphinium
• Gardenia
• Lily
• Orchid
• Rose
Definitely not a complete list but it gives you an idea of what's available. I know one of my favorites, ranunculus, is a Spring bloom.
Spring
Summer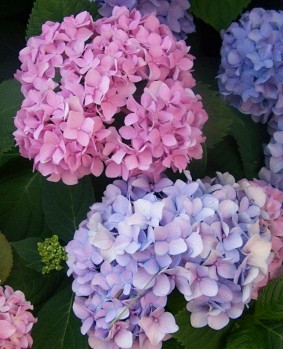 These pretties come in this lavender, blues, and whites.
Fall
I love dahlias too!
Year Round