One of our favorites venues is right around the corner in SoCal in Pasadena. The Langham is gorgeous both inside and out. The last we were there was for the Tea with E event blogged about here.
It's absolutely gorgeous for an outside ceremony.
And just about perfect for an inside reception if you're looking for something classic, tradtitional, and elegant.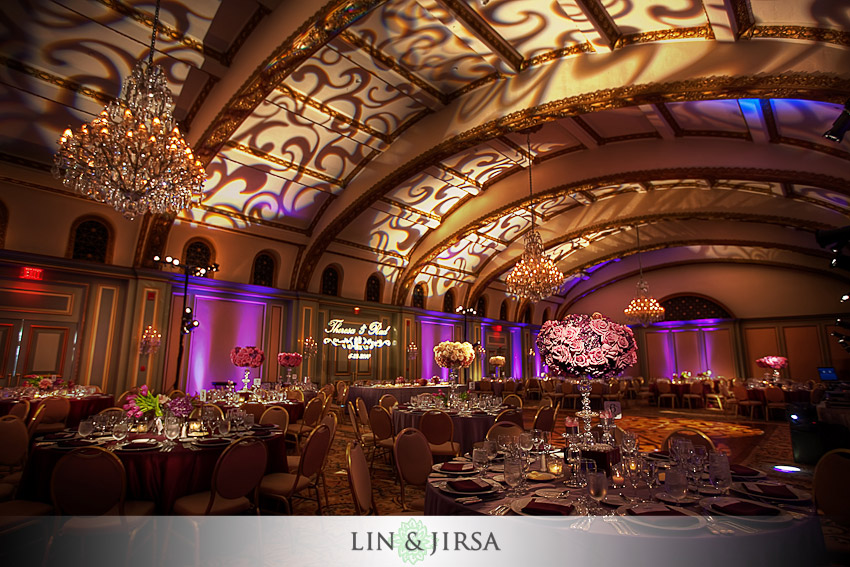 It's fit for a king and queen! They have other locations for your ceremony as well. One is outside near their red bridge and you can always use one of the inside ballrooms too.
Here's an article on
Grace Ormonde
that is super informative. If you need help planning out your big day here, give us a call or
email us here
today!